Corking the Change: A Blog about Sustainability and Cork
---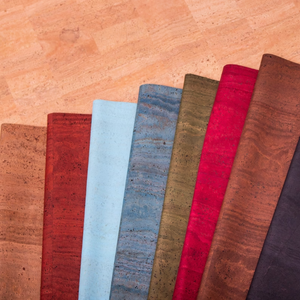 Cork has become a popular material for a wide range of products, and for good reason. Not only is it sustainable and eco-friendly, but it also offers a comfortable and...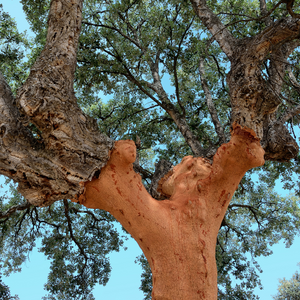 Join us in our mission to protect the planet by choosing sustainable and stylish products made from cork. Visit our online store today and discover the wonders of cork for...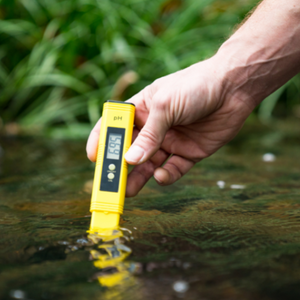 In conclusion, water quality is a critical issue for all of us, and maintaining the best pH is an important step in ensuring safe and healthy water for human and...
Our Mission
We use the Bark of the Cork Oak Tree to create high quality apparel.
The Cork Oak industry has existed for centuries in our native Portugal.
We are disgusted with the trends of Fast Junk Fashion and Environmentally Damaging Practices.
Our goal is to bring back the Long Term and Durable ethos that started brands like Louis Vitton in the 19th Century and marry them with the modern ethos of Sustainable Fashion.
Everything of ours is 100% Eco-Friendly, Sustainable, and Vegan.
Learn More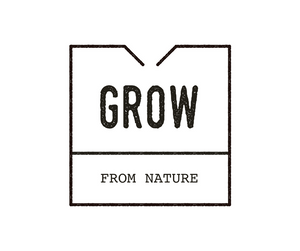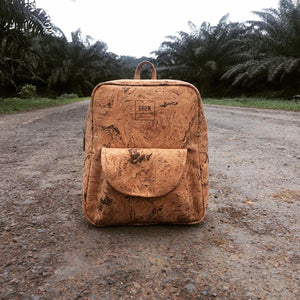 We WANT ADVENTURERS
Revolutionaries get seduced by wanderlust from time to time.
It's all about perspective.
You have lived your whole life being told "what you are" by people who want to keep you in a box.
We focus on empowering our Unique European Artisans to craft the highest quality Bags for our Adventurers.
The Alba Backpack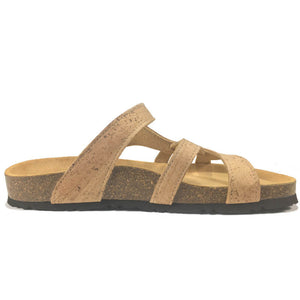 Step into Sustainable Style with Our Cork Sandals
Looking for a stylish and sustainable option for your summer footwear? Look no further than our cork sandals! Made from eco-friendly cork material, these sandals are both comfortable and durable, perfect for all-day wear. Not only are they environmentally friendly, but they also feature a chic and minimalist design that pairs well with any outfit. Whether you're headed to the beach or out for a casual lunch, our cork sandals will elevate your summer style while leaving a positive impact on the planet. Treat yourself to the ultimate combination of style and sustainability with our cork sandals today!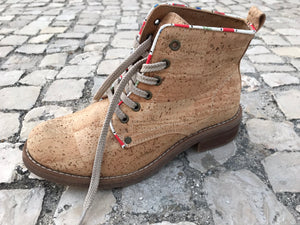 Take a Stand
Our Faux Leather Worker Boot is made of Cork Leather: Our magic material
Cork Leather is a sustainable alternative to Cow's Leather.
This Fabric has been cultivated for centuries in our native Portugal.
It is made from tree-bark, which is where it gets it's beautiful speckled pattern.
Each Boot is handmade out of Cork Leather by one of Portugal's world famous Cobblers.
Our Chic Worker Boot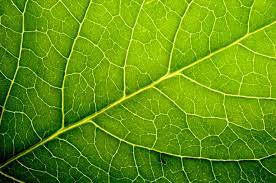 Elevate Your Style and Sustainability with Our Leaf Collection Cork Bags
Looking for a stylish and eco-friendly accessory to complete your summer look? Check out our Leaf Collection Cork Bags! These bags are not only trendy but also made from high-quality, sustainable cork material that is both durable and lightweight. Our leaf-inspired design is perfect for adding a touch of nature to your outfit, whether you're headed to the office or out for a weekend adventure. Plus, with a variety of sizes and styles, our Leaf Collection has something for everyone. From totes to crossbody bags, we've got you covered. Make a statement with your fashion choices and join the sustainable fashion movement with our Leaf Collection Cork Bags. Shop now and take a step towards a more eco-friendly future!
We Want to Empower You
Our focus is about creating High Quality and Beautiful pieces that you would be proud to show off.
We want to empower you to proudly say: "I am a Revolutionary"
We want your friends to be astounded and envious.
The best way to get this effect is with a Handbag that is:
 - Obnoxiously Beautiful
 - Cultivated and Tasteful
 - One of a Kind

The GRISEA TOTE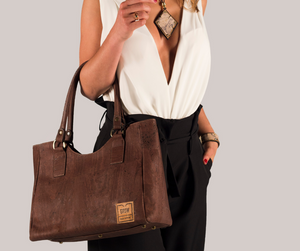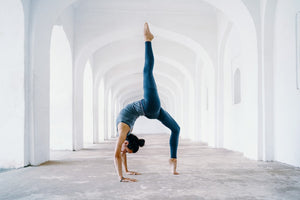 Unleash Your Inner Yogi with Our Cork Yoga Collection
Take your yoga practice to the next level with our Cork Yoga Collection! Our eco-friendly cork yoga mats, blocks, and straps are made from sustainably harvested cork that is not only durable but also non-slip, providing the perfect foundation for your yoga practice. Our cork yoga products also have natural antimicrobial properties, making them a hygienic and healthy choice for your practice. The unique texture and design of cork also provide a natural grip and support, allowing you to deepen your practice with confidence. Plus, with our stylish and minimalist designs, our Cork Yoga Collection will complement any yoga studio or home practice space. Make a positive impact on the planet and enhance your yoga practice with our Cork Yoga Collection today!
There Is Revolution...
The world is changing. People are waking up.
It's clear that our everyday choices have far reaching consequences.
Our culture - despite its magnificence - has raised many of us with low consciousness habits.
Fast-Fashion, Wasteful Industry, Mind Numbing Media, Toxic News.
But there is a New Message of Hope: You can make a difference through your choices.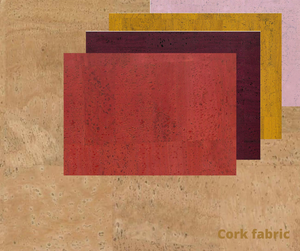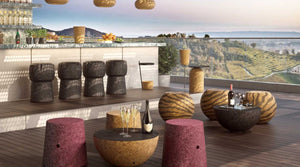 Elevate Your Home with Sustainable Style: Our Cork Home Decor Collection
Looking for a way to spruce up your living space while staying true to your eco-friendly values? Our Cork Home Decor Collection has got you covered! Our collection features a variety of stylish and sustainable cork home decor items, including coasters, placemats, vases, and more. Each item is made from high-quality cork that is both durable and environmentally friendly, making it the perfect addition to any modern and sustainable home. The natural texture and color of cork add a touch of warmth and sophistication to any room, while also providing practical benefits like heat resistance and easy maintenance. Our Cork Home Decor Collection allows you to make a statement with your interior design choices while staying true to your commitment to sustainability. Shop now and elevate your home with our Cork Home Decor Collection!
The World is Your Playground
The artist is able to have fun.
We don't want those serious Revolutionaries who spend all day thinking about world domination.
We want you to Express Yourself.
We craft pieces form a wide variety of sources to satiate the taste of our Revolutionaries
The GFN BASEBALL CAP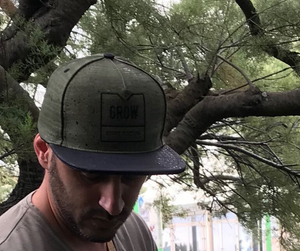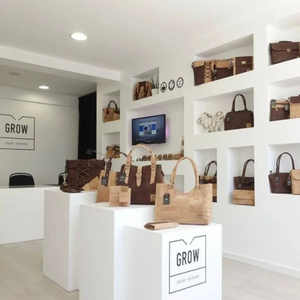 Sustainability at its finest: Thank you for visiting our Portuguese Cork Shop
Thank you for visiting our cork products website and shop, proudly made in Portugal. We appreciate your interest and support for our sustainable and unique cork products. We hope you found what you were looking for and that our cork bags and yoga mats met your expectations. If there's anything else we can assist you with, please don't hesitate to reach out. Thank you again and have a wonderful day